Assimilation
October 25, 2009
I've got two feet in two separate buckets,
Each bucket is red, white and blue.
The second in the first sees a boiling red,
The first in the second, an indifferent blue.
And with my feet in these two buckets,
I can't feel a thing,
Except perhaps a numbing chatter
And a creeping sting.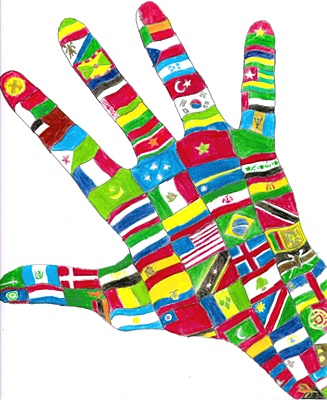 © Adeline N., Ridgefield, CT