Version 2.0
MAG
October 22, 2009
I just want to cross you out in some medium kinda ink,
just for a while.
Set you on the windowsill of my thoughts and kind of accidentally flick you, lovingly, off the edge.
I'd make sure a blanket lay beneath you where you'd fall, gracefully, and think of what you did, of what you did.
You're such a conversationalist when I pick out just what you say.
But you say just what you want, and I guess that that's okay.
My imagination gave you some inches, ­unbitten nails, philosophical thoughts.
My imagination made a "II" of you, but it's not you.
I stretched you what way I chose, erased ­really well what I didn't think went.
I want to cross the "II" you out in some ­medium kinda ink.
I want to meet /you/ again.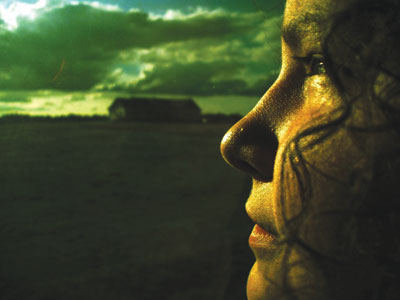 © Crystal E., Charlotte, NC