Tornado
October 23, 2009
churning vacuum, perilous height
burning heat and darkest night
tearing, thrashing, drizzling rain
vortex, destroyer, bringer of pain
dynamic force of body and mind
level all, leave nothing behind.

yank me to my knees in prayer
hurl a burden too heavy to bear
mightier than a sturdy cord
merciless as a tyrant's sword
relentless like the rain that pours
angst and fatigue it awards.

restless moon and timid clouds,
distance is the plainest shroud.
when the storm at last arrives
it brings promises of crowded skies.
resistance is something that must be learned,
to wrestle the storm for which we have yearned.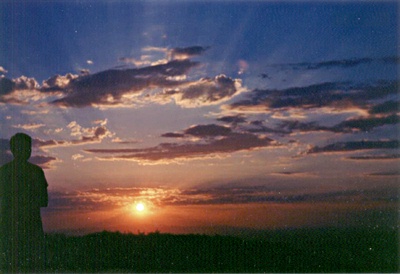 © Jovee B., Dededo, Guam