Maybe One Day
October 23, 2009
Laugh
Cry
Sing
Dance
Smile
Frown
Loud
Quite
Funny
Rude
Moody
Normal
Blah
Excited
Boring
Fun

You see that list,
Well that's everything I get from you.
When I'm around you, I can help strange.
You make me wanna cry, but you make me wanna laugh.
I'm always smiling when I'm around you, but when I'm not I'm frowning.
Your so blah, and I'm so not.
I know I can be moody, but you can be rude, too.
I know I love to sing,and you love to dance, so what?
Why is it so hard for you to get it, I care.
I always have.
You didn't need to hear it from your friends.
You should have seen it when I looked in your eyes.
Your not like every other guy.
There is something bout you, that just makes me so mad, but yet so happy.
I can't explan the felling I fell when I'm around you.
I just do.
It's not normal, I know.
It's not right, I know.
I didn't know what I was felling for you.
I didn't know if I liked you or if I loved you.
It was hard for me to say that I love you.
Because you love her.
You don't love me.
Or at least you say you don't.
But when I'm looking at you, I know you fell it.
But like me, you afraid.
I'm sorry.
I'm not her.
But maybe one day, you'll tell your self the truth.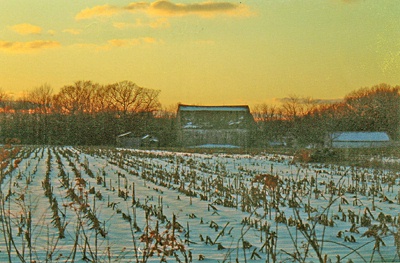 © Liz K., Rockford, MI