Always Outside
October 27, 2009
my heart burns
deep in my chest for you
but you only see what you want to
don't you?
is it me
that's not enough?
you drive me crazy
with all the stuff
locked away
inside your head
that you hide from me
instead
of letting me
see the real you
please won't you
tell me what to do
to keep you in my heart
forever and always
because you know i'll love you
till the end of my days
i'm here for you
but what about me?
i have so much love
that you can't see
because i hide
me from you
when i say i love you
you know it's true
but you can't see
inside of me
cause on the outside
is where you'll always be.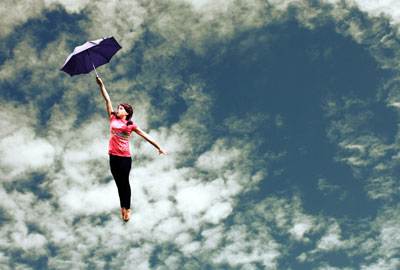 © Sandy H.