Hundred Thousand Million Ways
October 29, 2009
I've found throughout my life,
Over a course of some number of days,
That there isalways a time to say something,
A hundred, no a thousand, no a million ways.

I promised that I wouldn't tell you,
The thing that can be said.
That promise I will and cannot break,
For my soul could surely shatter.

The phrase must be said aloud,
Or whispered in one's ear,
For it's a very secret phrase,
That not just anyone can hear.

It pertains to a cartain time,
When two hearts are set aflame.
No other time could be so perfect,
As when the day turns to night.

Those three words must be said,
With a delicate tone of sound.
Only then will the heart of the listener,
Be wholly and truly found...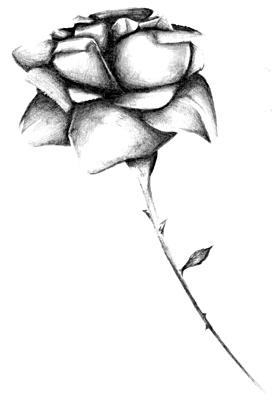 © Yisrawayl G., Philadelphia, PA