Crescendo
October 30, 2009
Crescendo-
the steady beat of my heart
grows faster
and louder
when I see you dance
with happiness,
hear you sing with passion,
and feel your light fill every
emptiness of my soul.
This sudden transformation of my world
in a single second-
a second in which you had all my
attention-
is new,
wonderful,
and slightly startling.
Because one who could have so much
power over my life
could certainly destroy it in a moment...

But this warmth I feel
when you come near
and the heat that cradles me
when you look at me
is absolutely amazing.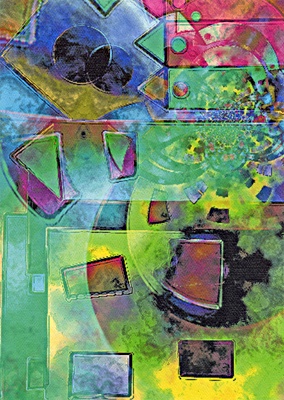 © Shannon A., Galesburg, IL