Today
November 2, 2009
Poems about poems.
Songs within songs within entire universes.
Sometimes I wonder why we're here.

Feelings masked by feelings.
Emotions that don't quite exist.
But I look at you, always so near.

An eye for an eye for a dollar for a life.
Curled up crying as I wonder why?
We're content to exist in this acropolis of fear.

Standing on our soapbox, screeching,
Savaging our kin for that last bit of meat-
It's a marvel our objectives always seem so clear.

Questing for the answers- needing instant gratification
We forget our questions before they're even posed.
Looking at the state of knowledge today, I can't help but shed a tear.

Help, a hand up, higher in the sky we fly
As much a modern Icarus- but at least we try
Feathers torn asunder as we slowly disappear.

All our lies, farce, folly, lust, indulgence
Broken apart as so many childhood dreams
It's amazing what can happen in a single year.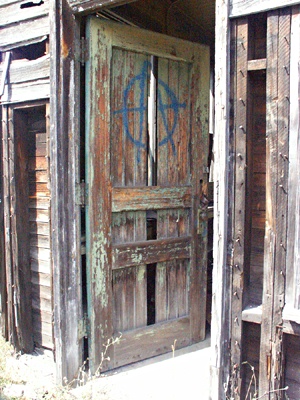 © Cassie H., Carmi, IL