The Young Pendulum
November 3, 2009
A Kid plays on a playground
He is weak, awkward but cocky
Mimi points from the swing to the boy
"He says he can jump past the curb"

"No way can he"
an older boy protests
"He couldn't in a million years!"

The boy tries and fails
letting everyone down
- most of all
himself.

Determined,
he swung back and forth
for a very long time;
Soon the park was empty

The boy swang for hours,
hours to days,
days to weeks,
for years he swung building strength
and mementum for the leap.

I can finally do it!
said the young man
as he prepared to make
the leap of his life.

Suddenly he slowed,
Got up
walked away.
"I'm to old for kid's games!"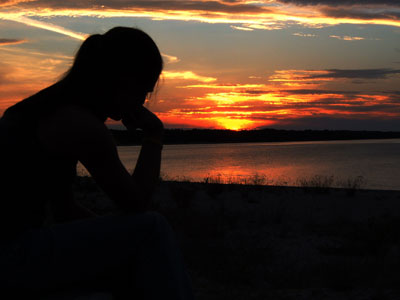 © Hilary L., Rogers City, MI