The Final Good-Bye
November 4, 2009
Why must you push me to the side?
Is this what you want?
This is much crazier than any roller coaster ride,
so you better tell me upfront,
you say you love me,
is that not so?
when you love someone you don't set them free,
but if you were capable of giving me up then I might as well go,
why must you play this game?
do you like seeing me upset and in pain?
I guess things will always be the same,
sometimes it just drives me a bit insane,
I wish you loved me like you use to,
but I wish for many things that will never come true,
I thought we had an unbreakable tie,
but not it's time to say our final good-bye.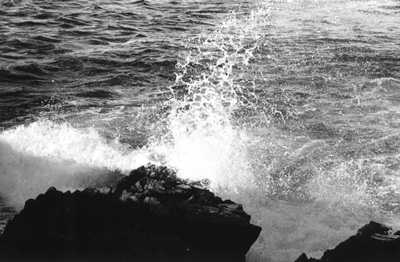 © Shira B., Marblehead, MA