Little Girl, So Confused
November 5, 2009
Little Girl so confused
Why won't anyone help her?

No one knows that she's been used
And she needs a place of shelter

Little Girl, so empty and alone
She's lost all sense of hope

They speak to her in a sympathetic tone
But this does little to help her cope

Little Girl, wondering why
She's forced to live a life she never wanted to live

None have ever seen her cry
No one's had a minute to give

Little Girl, trying to escape
The pains that scar her so

She's in over her head, it's too late
But little does she know

Little Girl, so confused,
Why can't anyone see?

Little Girl, tired of bad news
Why won't anyone help me?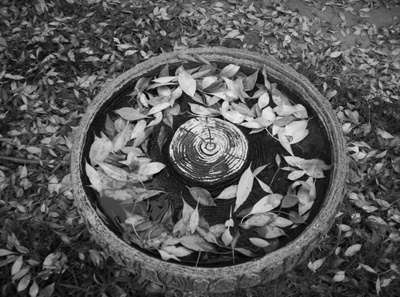 © Lisa N., Hemet, CA