Uncoordinated Freedom
November 8, 2009
Play that record louder,
Because I want to hear it scratch
Slap, tick
My feet are tangled fast

My feeble arms are now chained down
And I'm peering through this crack,
My eyes are looking up
And I just want to go back.
Days turn into years,
God is looking in slow
But I'm looking out
From this rut, and gazing
Keeping my mouth

Closed.
It isn't right,

Choppy words, enticed
Teeth chatter, lips
That blaze like ice

But I don't feel the pain

I'll pay the price
To taste that sweet noise…

It's Chicago streets
Rolled tobacco
Mowed grass
Wishing wells.
It's birthday hunts,
Barbeque heat
Swimming pools and
Big school bells.

Rattle this chain,
This twisted, snarling rope
It's attached to darkness
No hope,
Looking through life's kaleidoscope

I'm falling down now
Temporary free,
But in the shade
I'm falling more
Than I ever wanted to be

This proximal hade
Crazy coiled rope
They're falling next to me

My mind is jumbled,
One, two…
Hear my plea
My wings thrust from my sides, and
Three:
Now I feel free.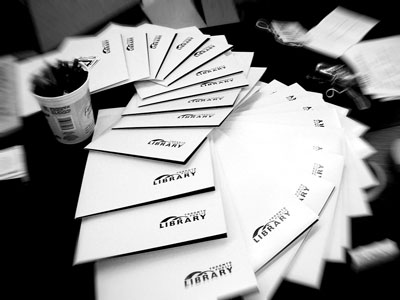 © Yu Kun Z., Toronto, ON, Canada