Anarchy In the Soul
November 10, 2009
Revenge.
Back where I belong, my sweet.
This delicate world, your soul.
Time to create more havoc.
Oh it feels good to rebel once more.
No longer under your control,
No longer under your rules, now I control the game.

Destroy.
A savage plan that seems so justified.
You once put the sun to my face,
My skin burned under the scold of your words.
Now here you are, your soul a sheep in the midst of wolves.
You are scared. I hear it in your voice,
Good.
I was once imprisoned by the government inside of you.
Where is your government to save you now?
It crumbled under the pressure of your doubtful heart.
Now it's my turn to twist like you did mine.

Pain.
Have you ever felt it?
Not like you will.
Time for prayers because I won't hold back.
My chest was soft, now it is vacant.
You were a black hole that I was sucked into,
Now I've let myself go in.
I can give you pain from the inside out.
You will explode.

Mercy.
There will be none.
I have no plan, I just will attack.
I will cause the omega of your soul.

Rebel.
.....................Rebel.
..........Rebel.

..Rebel.



Revenge.

......................Revenge. .
.
..............................Revenge.

You will explode.
Explode..
.......Explode.
I promise it.

I thought I would enjoy this.
Times have changed.
But it will be done anyway,
Go run,
Go hide.
I am a hunter.
A spear will be driven into you.

Revenge is sweet, as heard time and time again.
But my taste buds are gone and I can't taste.
But I must eat if I am too survive.
Which is why you must be devoured.
There is no control here.
Anarchy's in your soul.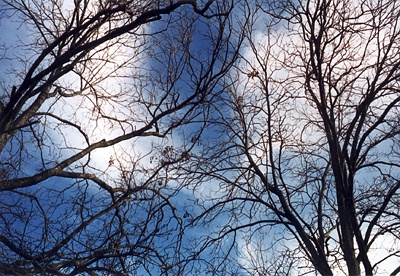 © Sarah L., Glendale, AZ