Crazy
November 10, 2009
your smile drives me crazy.
i see your smile and everything but you goes hazy.
you touch my arm and my skin's on fire.
all i can do is stare at you with a desire.
to be in your arms all the time, to be yours and for you to be mine.
when your around i dont see anyone but you.
it scares me but its true i'm head over heals crazy about you.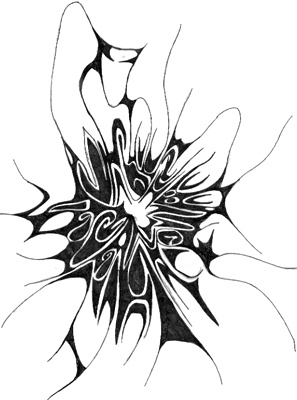 © Ansley F., Tifton, GA