damage.
November 12, 2009
The knife is slender
A safety net after I had pounded the panic button
The wild smell of distress meets some strangers
They acknowledge its presence and then quickly
Turn into a land of consumed evenings laced with washing dishes and peeking into the world of current news and crying, as they look the other way
Stagger as your bomb ticks
T E L L S O M E O N E when it explodes
And the bruises become a heavy torture device on your tongue
Silenced as everything bashes around you and silence has picked a sound of its own – fear.
Still, you blossom against touch
Regardless of who it is given by.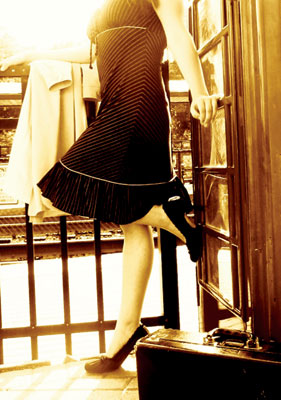 © Martha V., Morton Grove, IL