Flight on a starless night
November 23, 2009
The crippled bird longed to continue its flight
But the starless night blinded the poor creature!
The merciless trees broke its fragile wings
and so the powereless guy limped
The injured bird went to seek refuge
on the knotting roots of the mighty sycamore
But unfriendly little ants already claimed the place
And they callousedly drove him away.
Our bird looked up the lightless sky
And cursed the dark that covered it whole
It called upon the others
But the cry was as soundless as a baby's breath.
It waited patiently for dawn to come
But as hours passed, so his life is ebbing
Still no hope can be seen
The little bird ceased living. . .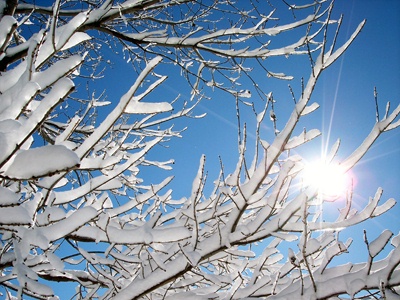 © Barbara S., Hoffman Estates, IL