You Know Who You Are
November 16, 2009
I hope it come to you swiftly,
So hard,
So traumatizing,
Like an earthquake to the bottom of your black hole.
I hope it comes, oh I hope it comes. I hope it's painful.
But I speak in anger,
For my heart tells me to forgive.
A wise man once told me, think with your head,
Not with your heart.
But nothing is easy.
Like forgetting you.
You left a mark,
So negatively.
How will this end?
Will we be again?
Or will we die,
The end swallow us whole?
You once told me I hold grudges.
No, grudges hold me.
They grab me by the neck,
And they shake and shake and shake.
You know who you are.
Why do we think of people all the time who think of us once?
In this late hour, I call this darkness home.
Don't lie, I know you do too.
Wait, I forget who I speak of.
You inhale truth and corrupt it to lies.
It's your thing, you know who you are.
I won't leave details out,
I know I've done wrong as well,
But my voice distorts to blaming others when I try to apologize.
It changes, like you've changed.
You know who the hell you are,
Hell, it's a familiar word to you, Isn't it?
Thinking with my heart, huh.
What if I didn't have a heart?
What if it was ripped out and apart by you?
What if I've been thinking with my head this whole time?
Would it matter?
You've taken my insanity as well.
You know who you are.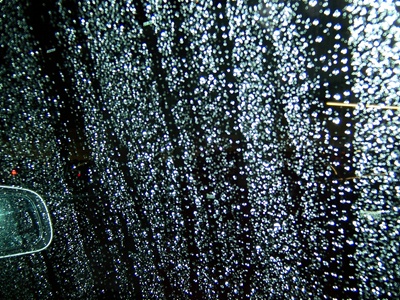 © Jessica L., San Jose, CA