This is to you Mom
November 19, 2009
You fill me with your intelligence.
You help with my problems.
You you dry my tears when I am upset.
You are there for me everday of my life,
And so much more.

If I could give anything in the world,
I don't know what I would give.
I might give you a thousand kisses
A thousand hugs,
Or may be a thousand gifts.

I don't think that would work though,
I don't think it would make up,
For all those times,
That you were there for me.

I know what I will give you,
It is better than anything in the world,
It is simple one word,
That is straight from my heart.

That little word can mean so many things,
So this is for you Mom,
That little word is,
Thank you..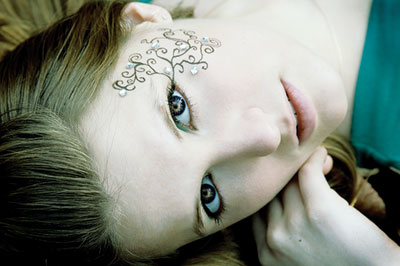 © Michelle B., Blairsville, GA