My best friend
November 22, 2009
It may not have worked out between us.
But I still want you to
comfort me in the midst of grieh
I want you to hold me in your arms amongst my darkest knight
I want you to tell me it's going to be ok even when it's not
I want to know that you still care & that you'll be there until the end cause your my best friend &
I LOVE YOU!!!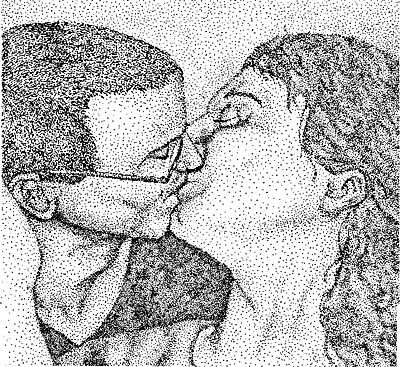 © Amanda H., Rogers, MN