Hard Way
November 24, 2009
I've had to learn the hard way.
I've learned not to hold out open arms to those who
Choose not to be entrapped in them.

I've learned not to hold your heart in your hands
In front of those who will refuse to
Give it a second glance.

I've learned that when someone tears your heart apart
The pain will subside eventually.
And you will be able to go on.

I've learned to watch and wait,
Instead of giving swift consideration, jumping,
And then regretting it later on.

The easy way may seem the best,
But, in truth, the hard way may lead you to something even better.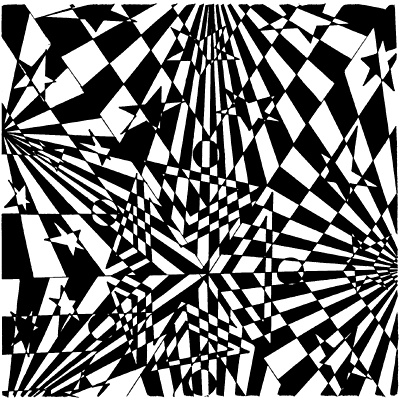 © Alexia G., Aberdeen, SD