Forever Broken
December 1, 2009
The memories danced like raindrops
Lingering in her brain
The kind of memories that last…
The ones that can never be erase.
Taken without permission, taken without a care.
She looks down at her feet, her whole being stripped and bare.
Away with hope and safety
Innocence be gone…
She thought she could save herself
But she'll never be that strong
Looking up at heaven
Asking where he'd been
Faith and trust lost, all because of him
Her fear turns to anger, anger soon to hate
Asking for a reason, a numbing for her pain
Nothing comes to surface, no one comes to call
Not a soul reached to save her from a burdened shameful fall
She wants to cry but can't, her tears all washed away,
Dirty, she's covered in unforgiving stains.
Finally an answer, not one most would give…
Brought up by the pain, and hurting within.
A thousand tiny threads, holding her fate
Thirteen rigs took her away…
One for each year, filled with dreams and desires,
Now lost forever, in the bottom of the earth.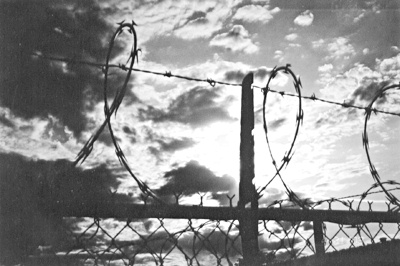 © Jessie W., Wichita Falls, TX