It is the Thing
December 9, 2009
The way that I can see
It is the way that I can hear.
And the way that I don't see
Isn't stricken with my fears.

It is pressed down with the shadows
And it is yeilded with the face.
And the only thing I can see
Is out in outer space.

And it doesn't make a sound
And it has little to no looks.
And it is nothing you can read about
In your gravity-enforced books.

And it can never be touched
And it has no smell or taste.
And you can never sense it
Because your body is encased.

It is encased inside the earth
Encased inside the planet's air.
And it will never see the things
That are floating way up there.

So please just understand me
Follow me and I will bring
You up into the Outer Space
So you can see that thing.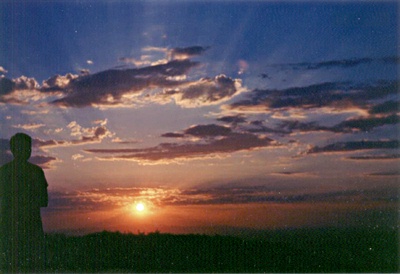 © Jovee B., Dededo, Guam