Somethings Never Leave
December 4, 2009
Deer in he grassy plains of life
Grazing on the grass of life
Until they drop.
A phase of life all must take
Places where ones make mistakes;
Where others find success
But I dine in a pond of humility
Letters call out to me from pages unwritten.
Messages received tell me "No more."
I hear them now.
Family unties from my sides
They go by
She looks at me now
Other deer call out to me: "How are you?"
However I turn them down.
Zipping off to be lone wherever I may go
Young feelings leave me
Come to me now
Nothing seems to work anymore
Establishing hide-and-seek with my memories
Jazzing up the moments so can be myself
Keeping these secrets from everyone
Quietly moving through the nights
Ripping off my masque...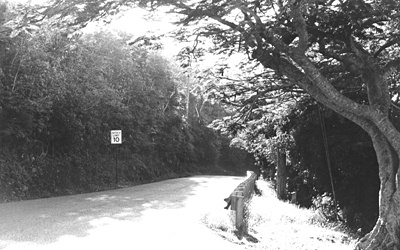 © Chuck K., Marblehead, MA