Maturity
December 4, 2009
i've heard it said
that when you're Young
every blow feels like the hardest-
so devastating
painful
you feel like you simply can't go on,
crying and screaming
with agony in your heart.
i suppose that
once you're Older
the disappointments begin to numb you
until you just can't feel
your life rupturing beneath your feet-
feeling shell-shocked and cold
but walking away from ground zero
unscathed.

so this is what they call Maturity.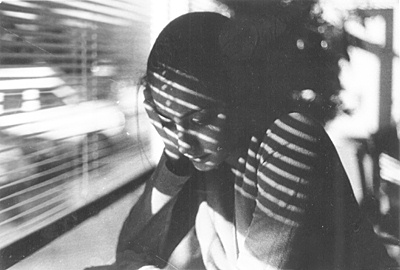 © John O., New City, NY