I Hate This
December 6, 2009
Ok so here we go again...I'm falling...For you...This sucks!
I hate it!
I hate that I can't get you off of my mind.
I hate the fact that your perfect in every single f***ing way possible!
I hate when you look into my eyes and make me turn away before you see me blushing!
I hate that I think about you constantly....
Haven't I had enough???
Haven't I had enough of this constant HEART ACHE???
*Sigh*
Why don't you see?
I don't want someone else.
I want you!!!!
I do want you to forgive me for being different.
I don't know what it is, but something's there!
SOMETHING...but I can't put my finger on it...hmm
Maybe it's when you make me giggle (I just can't help it...)
Maybe its those amazing eyes (Don't look at me...)
Maybe its just everything about you...
But SOMETHING is there...and I just don't know what...But I hate it…Without a doubt...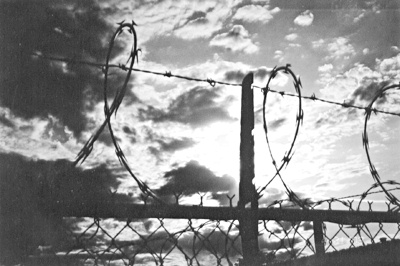 © Jessie W., Wichita Falls, TX