Live Your Life
December 8, 2009
Life…

Life is a gift. In fact, it's so much more; it's a chance. It's a chance to dream and a chance to succeed. If you work towards your dreams, soon enough they won't just be dreams anymore; they will become reality. They will become YOUR reality.

Life isn't about being the prettiest girl at school or making captain of the cheer squad. It's not about having more money than everyone else or being the best player on the football team.

I mean, think about it. Are you really living if you are following every trend that passes the press? Life is led by you and your choices, no one else's. Be your own leader.

If you think about it, we are all going to leave this world eventually, and when we do, it will be our time…(Not the homecoming queen's.)

So do what makes you feel good. Follow your heart, and you will end up doing anything you want to.

So, dream big, live your life, and love it too; it's the only one you've got.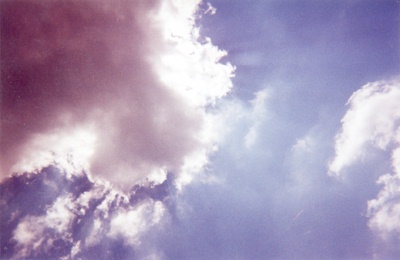 © Kena A., Huntsville, AL