Through
December 8, 2009
I can't stop. I can't control it. I'm without a doubt uncontainable. Right now I'm writing to you again. Just like always. But, if you think about it, this time is different. This time I'm not writing to tell you how much I need you, because I don't. Instead, I am writing to tell you the god to honest truth: I'm through!

I've had enough of these sleepless nights that never seem to end! I'm tired of waking up with the thought of you on my mind! It does nothing but make me weak… So I'm through. I'm sick and tired of crying everyday, knowing that it's absolutely no use and it means nothing to you! I don't want to be this dependent on you for my happiness as my life goes on! I'm DONE!

I'm going to STOP writing 'love' notes to you! You just aren't worth my time anymore…The fact of the matter is this: I've given up on everything. (There's no use in denying the truth.) I feel so stupid! I shouldn't have let you do this to me! I shouldn't have given my heart away so easily. And to you of all people! How naïve of me. I should've known.

But with my pain, came a solution: I decide that I'd take it back. So I did. I've taken it ALL back! Every picture of you…Every reminder of our relationship as it was…Every heart in my notebook…it's like they never existed. Like I said, I'm through…And this time, I'm not goin' back.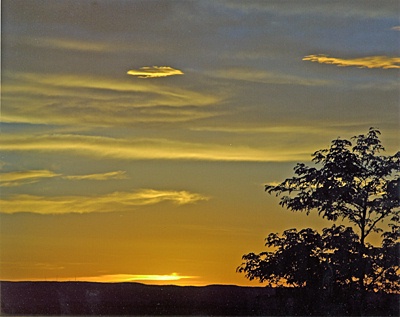 © Elizabeth B., Wichita Falls, TX