If I give me away
December 16, 2009
If I give my heart to you now
Will you hold it like it's your own
Or will you drop it, letting it shatter into a million pieces.
If I let you catch my tears
Will you use them or cry as if their own.
Will you love me & hold me in your arms.
Will you tell me it's going to be ok, when we both know it's not.
If I trust you with my life
Will you stay with me or take it & run, leaving me with nothing but pain & regret.
If I shut down now these shadows will overcome me, tearing me down.
If I give you my everything will you give me your everything.
If I?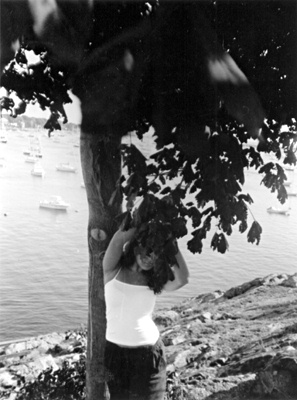 © Lauren M., Marblehead, MA