The Only Important Praise
December 17, 2009
Eyes so sharp they pierce my heart,
As if they see my darkest wrong.
Glory so bright, it shines through the darkness
Only fitting the figure of a king.

The Savior, the lamb, the forsaken prince
He lives in a castle of otherworldly riches
He is the beginning and the end
But he allows you to live your life.

He saves a many, and spares all who lean on him
He gave up his life, for the life of his people.
He spoke no blunder, he felt no hate,
He was perfection.

This is the man, all wish to meet
In his castle one day
Bowing before him, face to the ground
He lifts you up to face him

"My child" he calls you
"You have done well"
And this is the only praise that will ever matter
Because it was spoken from his lips.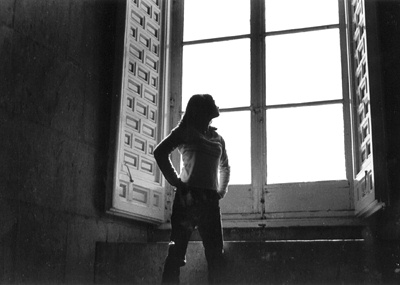 © Danielle W., Marblehead, MA