Blunt
MAG
December 15, 2009
My tongue tastes
bitter and cold
at the back of my teeth –
gritted.
I struggle to swallow
opinionated words and
sharp, slicing thoughts.
I'll refrain
exercise restraint
for weak sycophantic
"respect"
courtesy is a lie
sugar coating truth (cavities will grow)
is just as bad
as frankness
so after many a thought
but few a word,
after contemplating
advantages and finding false friends –
the unreality we all drown in …
Next time,
I will let my tongue ride loose
kissing softly my lips and teeth
vocal chords ringing like the timely
resounding of bells
releasing my ideas like
restless birds from their cages.
I'll watch the jaws hit the floor
just enough time to prepare
for the blow.
I'll stand my ground
and embrace for impact of the consequence
of
truth
bitter but unavoidable
easier taken like small doses of medicine
than to face on your death bed,
where beliefs
morals
religion
and all other veils
fall away
showing everything
inescapably
unfair
unjust
and just as
blunt.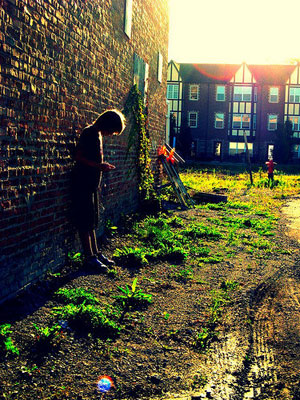 © Jessica R., Westchester, IL