You Make Me
December 15, 2009
You make me bitter
You make me coarse
Every word spoken..
I hold back remorse

You always yell
You alway scream
Everyday,
Another scene

You make me hate you
You make me cry
Just another chance
to tell another lie

I won't take it back
I won't lay down and bleed
I won't pardon
without one ounce of heed.

I'll make you a promise
I promise I won't stay
Waiting for the chance
the chance to get away

You will realize it then
Just wait and see
We both know
that you will beg and plea

I've given you a chance
and you've given mine
but will come the day
when you will be left behind

It will turn the other way
I'll be the one to hate
You'll regret the day
that we meet our fate.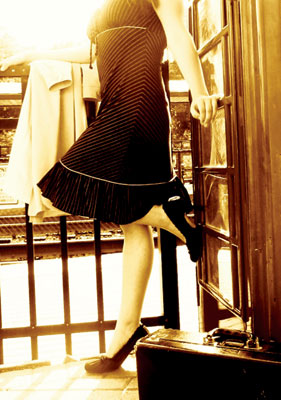 © Martha V., Morton Grove, IL