The Time of You
December 16, 2009
If I grow old and forget your name
After we are inevitably through
The stars of twelve o'six shall remind me again
of nights and days and The Time of You.

Because
You're…tick, tick, tick



-ing away from me now,
And as you regimentally detach,
I try to fill the holes in me you've made,
As a roofer mends with thatch –
But things like Time don't wait for reason,
And rain doesn't wait for mending to be through.
So as rain inches through,


And time inches past
I embrace this new season,

Forget reason,
and those nights and days of the Time of You.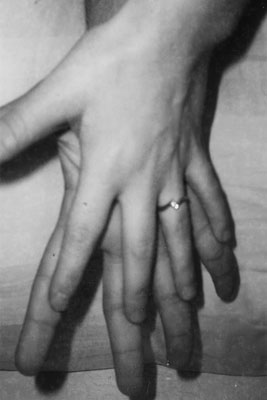 © Heather H., Phoenix, AZ