Freshman English Teacher
December 16, 2009
She says

critics are infallible; and
that as you progress
(work harder)
your interpretation
is
worth-
less.
She cares about

"
universal understanding
"

(what people like
her
think they make you feel,

and she says

(believe the same way)

which here is democratic.
If you want to know
(Q
uietly now) the

int;ter.most sec,rets of the
Hidden Hearts

of
men;

know that you in-ade.
quacies
are their own.
She says
(whisper, she'll hear you)
the Chief end
of man
is packaged neatly

in three paragraphs.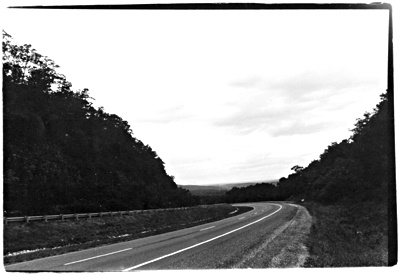 © Courtney R., Great Falls, VA