The Scarf
December 17, 2009
You once knit me a scarf,
and my little sister threw it around my neck.
Wrapped it tight, like a noose,
a boa constrictor,
or perhaps a dog collar,
and I wanted it off.
She couldn't understand why, and
I upset her.
I know you're not to blame,
but I wish someone got it.
You,
or my sister,
or maybe the scarf.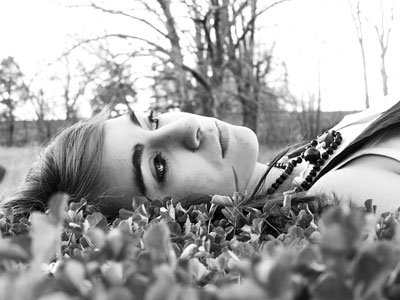 © Jasmine R., Bourbon, MI