Emotional Storm
December 17, 2009
Confusion,
Unsettling, like a lie,
Unsure of where to turn,
What to do next,
Afraid.

Afraid of what you think,
Afraid of other's thoughts.
What if I'm not good enough,
What if you're disappointed?
Lost.

Lost in a sea of my own turmoil,
Trying to swim through it all,
But to no avail.
Too many options, so little time,
Thoughts.

Thoughts run rampant,
You think one way,
I think another.
You say black, I say white,
Freedom.

Freedom of thought,
Something I want to have,
But at times it's hard.
So many opinions weighing down, what to do?
Confusion.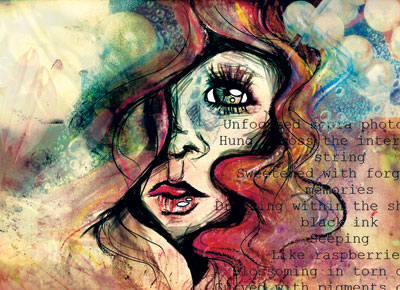 © Victor K., Las Vegas, NV