Tears
December 10, 2009
My eyes are so cold, 'cause they
Generate tears, and my
Hands are so warm,'cause they
Felt all the years
That passed through my fingertips.
Now they're on the floor.
I'm twenty years older than
I was before, and it's
Awful...
Oh, it's...awful...
That demon inside me has
Got to let go of the
Things that she loves and the
Things that she knows, 'cause it's
Weighing her down.
She had too many fears, and it's
Awful it took me
So many years, 'cause I
Could have lived, and I
Could have loved, but I
Just stood around, looking up at above!
A tear runs down my neck, 'cause I'm
Looking at the sky.
It falls in my lap.
Evaporates.
And dies.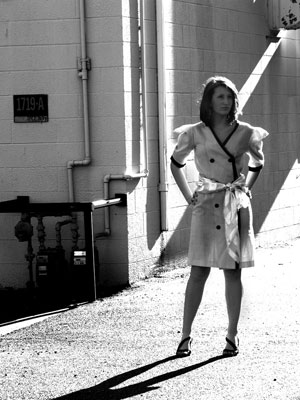 © Kaya B., Charlottesville, VA