Rain Drops
December 30, 2009
As my tears turn to rain,
And fall upon your window pane,
Will you ever see,
My pain?

Peaks of glorious confidence,
Glimmer against those eyes.
Those lips smile tenderly,
As if I'm something,
Anything.

For you,
There is nothing I wouldn't do;
To stay wrapped in your warmth,
Even though the chances are few.

As the rain begins to fade,
And dry upon your window pane,
Can't you see,
You light my heart aflame.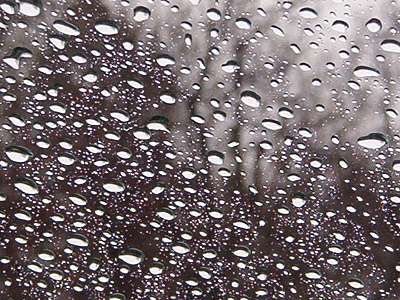 © Terrin C., Humboldt, IA