Two Years Back
December 19, 2009
I was told a story
Not only a story
But what happened
Of their memories
It was different
Than I expected
Digging through my mind
Trying to find answers
Where I was
And what I was thinking
Because it's all gone
Vanished into thin air
Trapped in the corner of my brain with a lock
Lost and stuck
In my own world
Unlike everyone else
Is it me?
Or them?
I'm spinning
I never heard this
And never expected
That what happened two years back
But I can't recall anything
At all
Where am I?
Is my body and memories played
By a puppeteer
And all I can keep is my thoughts today
But a virus in me
That erases yesterday
And all I can hold on to is today
How come I have never heard this story
Two years back?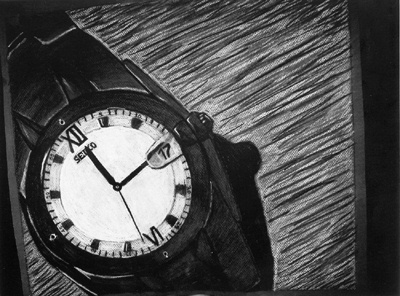 © Rachel U., Danbury, CT