I, Too, Am From
December 19, 2009
I am from laughter.
I am from secrets told in the dark,
and from sparkling eyes
in the morning.

I am from a dance studio,
From a library
and from a not-so-secret club
that revolves around a tree.

I am from friendship, from family
I am from hugs and kisses
and hours-long conversations on the telephone.

I am from empty heads and empty smiles,
from cheeks tight with drying tears.

I am from listening to The Beatles,
from evil clones and evil twins,
and endless hours of scribbling
words in a notebook.

I am from here and there,
From nowhere and from everywhere.
I am from laughter and love.
I am from the sky.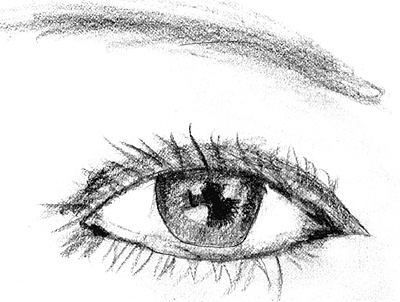 © Natalie D., Fanwood, NJ