Move Away,Go Away,Sometimes You're ForcedTo Throw Away.
January 5, 2010
You user,
Abuser.
You're really such a loser.
Always trying to hurt me,
You know you really don't deserve me.
All that time,
And all I ever did was give and do,
So many things for you.
And here is your repayment.
Well guess what?
You're check,
It bounced.
You tried,
I pounced.
It is time for me to take a stand.
Your mind is simple, Insignificant,bland.
I took all your dramtics for far too long.
Apologize all you want,
This time I am gone.
Oh but is my fault,
I am the bad guy.
Well go ahead, your ridiculous,
Your not worth the time.
Maybe take some responibility?
Are you kidding me, why try?
Some friendships are worth rebuilding,
But this one has burned down.
It's better off as ashes,
Comitted to the ground.
I wasted so much time on you,
I'll never get it back.
But I'll make it so much farther,
Because maturity, you lack.
You will always be like this,
Stuck in junior high.
But honey this is the real world,
And your antics?
They wont fly.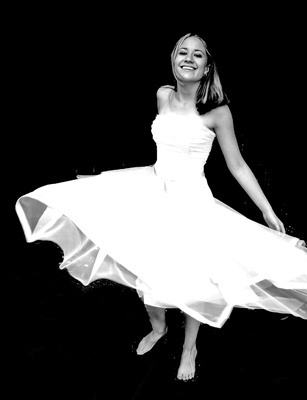 © Kara S., Walnut Creek, CA