Confusion Is My Specialty
January 8, 2010
I haven't felt happy like this in so long.
And I can't keep walking slow along your side.
I've got to know what's going on.
I've got to know what's happening.
You throw me through so many thoughts--
I can't think.
You send me through emotions I thought
had ceased to exist for me.
What are you doing to me?
What's going on?
Why is it that I can't breathe?
I've gone too long without
something like this to lift me up.
You keep me trying to decipher what you mean.
Never been through a whirlwind quite like this.
Disaster's bound to strike I know but still...
History has got to repeat.
I won't ask for promises from you.
But if you ask for promises from me
I've got just one request,
I'll take your word that you're true:
wait for me;
I'd wait for you.
Heart in my throat blocking my air supply,
am I to die like this?
Can't breathe in my oxygen.
All I get is blood...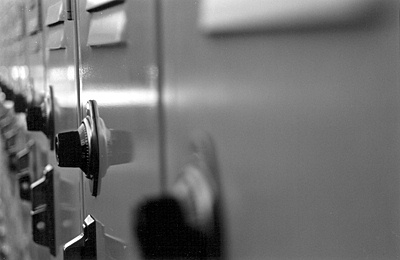 © Cassandra Z., Sunnyvale, CA