Life for a 17 yr. Old
January 8, 2010
Life For A 17 yr Old

Tall happiness fills my empty cup
My past, present, and unknown future
Echo's of laughter haunt my present
Rock music, thick books, long silences
Stubborn consciousness follows my every step
Wash strands of regret. Squeaky clean.

Fresh day, some schooling, slow torture
Math swirls fiercely inside my head
Breeze thru 3rd and 4th periods
Smiling simple in history and gov.
Slowly but determinedly I finish weekdays
Then mentally prepare myself thru weekends

Go home, do chores, do homework
Do more chores, long for freedom
Pride's collar and leash choke me
Inwardly I argue, outwardly I smile
Parents, teachers, adults decide my future
Boy, it's good to be back.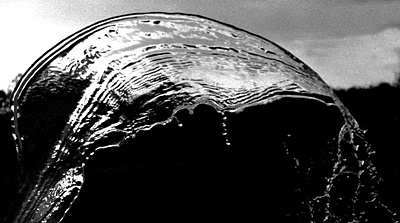 © Kellie S., New London, NH