I Can Hear You
January 11, 2010
I sit in my cubicle all alone.
They have banished me here.
They don't want me there.
Anywhere...

But here.

I eat, strugling to keep my lunch from falling down the large hole in the middle of my chair.

The door creeks open.
Someone to join me in my missery, perhaps?

I hate pretending to have hope.

It's them.

It's those wreched witches that thought eating cramped-up would be better for my weight.
If it's true, they deserve to be here more than I.

They speak of me.

As I listen to each word, my throught grows heavy.
My eyes watery.
My a bright red grazes my cheeks.

More fuel is dumped upon my fire.

"You know she drinks, right?"
"Too bad she's gonna have to stop when she gets pregnant!"
"Same with her cocaine!"

They leave laughing.

I'm left crying.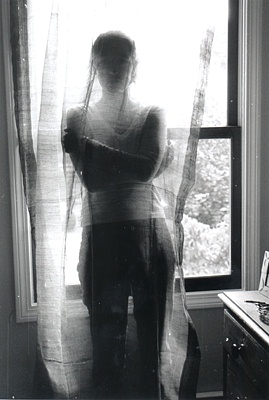 © Cerys W., Marblehead, MA