Alone
January 14, 2010
Another friday all alone
in the discomfort of her home.
Another book is read and over.
Another song has played through.
Another movie goes by slowly,
while she tells herself she's not lonely.

As the phone remains silent,
she cries tears of no enjoyment.
Another tissue falls to the floor,
and her heart breaks a little more.

Looking through her open window,
She watches her tears fall to the ground.
Throwing back the dusty curtains,
she whispers, "this isnt what lifes all about."

It was only as she was falling,
that shed realized what shed done.
Still today she tells herself,
that it wasnt her fault..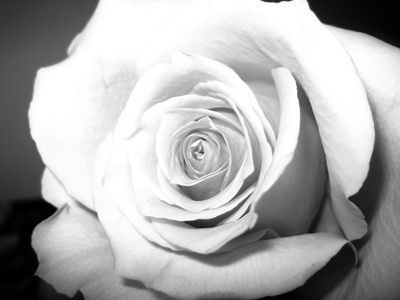 © Kimberly C., Houston, TX