Little Pebble
MAG
January 15, 2010
When he was but a boy,
tears poured from his eyes.
He was never good enough
for the other guys.
It wasn't his lack of determination,
or his lack of tries,
not for his lack of heart,
just his lack of size.
Targeted for tininess,
hated for his height,
shunned for shortness,
he didn't even fight.
On these days, his grandmother
would hold him close and dear,
pull on her spectacles,
and whisper, "Listen here.
Little pebble, my darling,
now you're just a child –
unpolished and unrefined,
loose gravel scattered, wild.
But someday, I promise you,
you'll fall and earn your scars
in the rock tumbler of life
you'll be the envy of the stars."
After hearing her words,
he bolted out the door.
A sweet symphony in his ears,
he wasn't little anymore.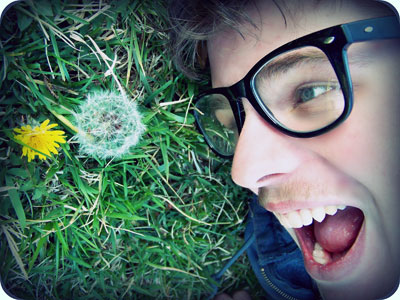 © Kayla C., Burlington, NC