Summer Love
January 16, 2010
She was the summer breeze
Cinnamon sugar and sand castles, the beach & the sunset.
Pouring pounding rain, a crackling fire, shared warmth under a blanket and a kiss.
Food hot off the grill, splashes that reached the patio from the pool, hot and sticky weather, and strung up lights that lethargic bugs danced around.
Fireworks on 4th of July, the hum and laughter of a blow up bouncy house, wet balloon fought pavement and grass.
she was the fresh cracked cover of a new book and silent moments, the creak of a screen door allowing a breeze to carry it back and forth, back and forth.
she was kettle corn infested air and splashes of color on a ferris wheel, swings that twirled, and a sparkling county fair.
she was the exact type of girl he would get lost making summer memories with.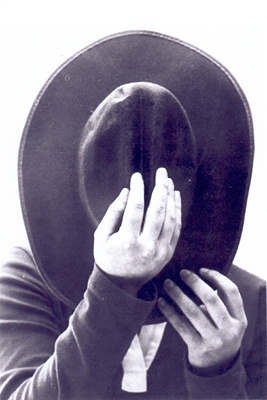 © Christine W., Waynesville, OH