like OMG! we are so like not bff's anymore.
January 19, 2010
You think you have no control?
Excuse me, but you don't even know
The many questions that flood my thoughts
Day in and day out.
Did i make some small mistake?
A slip up in my life that brought all of the pain i feel when the boys look your way and not mine upon myself?
was this all just fate?
hell, if we are playing that card,
when am I destiny's next target?
Your "forever and day", "your everything" and your "reason for existence" might sometimes be a struggle,
but mine will always be downhill.
(frankly, because i have no one.)

And, yes, i understand.
Today he smiles, but tomorrow is just another surprise.
You are forever thinking on your feet.
But give me a break.
It's always "your problem this", and "your problem that".
Where is the pause button?
I'm drowning here, with the weight of not being loved pressing slowly but surely into my lungs,
the pain creeping along my skin until i turn blue.
I thought friends were supposed to be the life vests in the world.
But your delfating,
And I'm suffocating.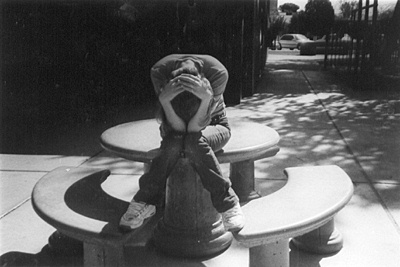 © Catherine R., Phoenix, AZ