Your Cold Words
January 19, 2010
I'm sitting here with tear stained knees,
Don't you care to see how you've hurt me?
Never thinking before you talk,
Triggers emotions that I've fought.
Searing pain stabs my head,
Pouring emotions leave me dead.
Your ignorance slits my wrists,
Out flows confidence that I've missed.
Your piercing sting seeps into me,
Agitates the poison,
Shaking it free.
It was always inside me.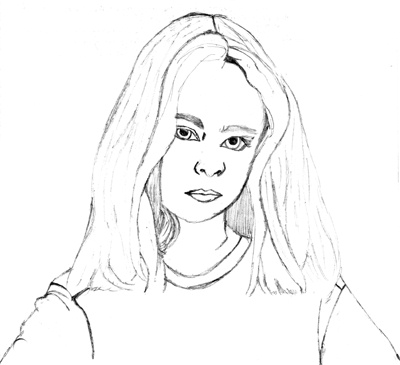 © Mary K., Natick, MA