Don't Interrupt Me When I'm Reading
January 16, 2010
Sometimes I just don't have the patience to deal with people.
Say what you mean, say it now or leave.
It's so easier to just dealwith books and the like.
They don't judge, they don't interrupt, they say what they mean.
So don't you dare slam my books into the ground,
THey're my best friends when you're never around.
I put them down and can pick them back up.
I mark a page, and marked it stays.
Would you like me to slam your friends down?
How would you like it if I walked away right now?
What's that, can't hear you, my real friends are talking to me.
You just don't get it, why I love them so.
I'll never loose them, they'll never go.
And when they say something, they just say it.
They're talking, you can go!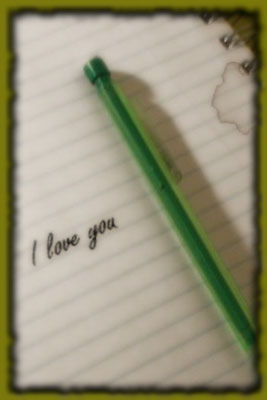 © Rebecca B., Marietta, GA