Unshed Tears
January 25, 2010
My eyes blur with tears I refuse to let fall,
My chest shakes with sobs I cannot release.

This strange wetness in my eyes is foreign to me,
This strange, almost overwhelming sadness is uncommon.

My heart is filled with what only can be described as remorse,
My entire body is nothing but a vessel for the pain.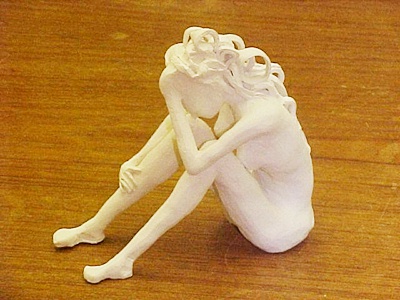 © Chirstine H., Brooklyn, NY